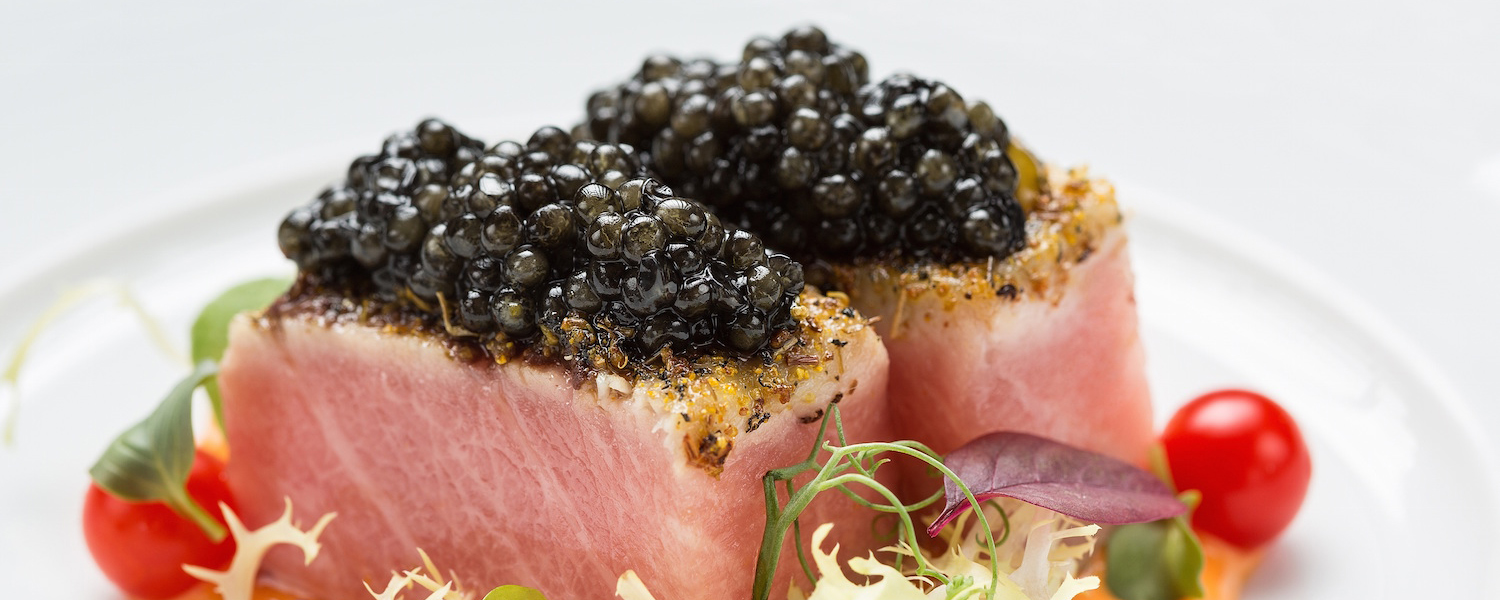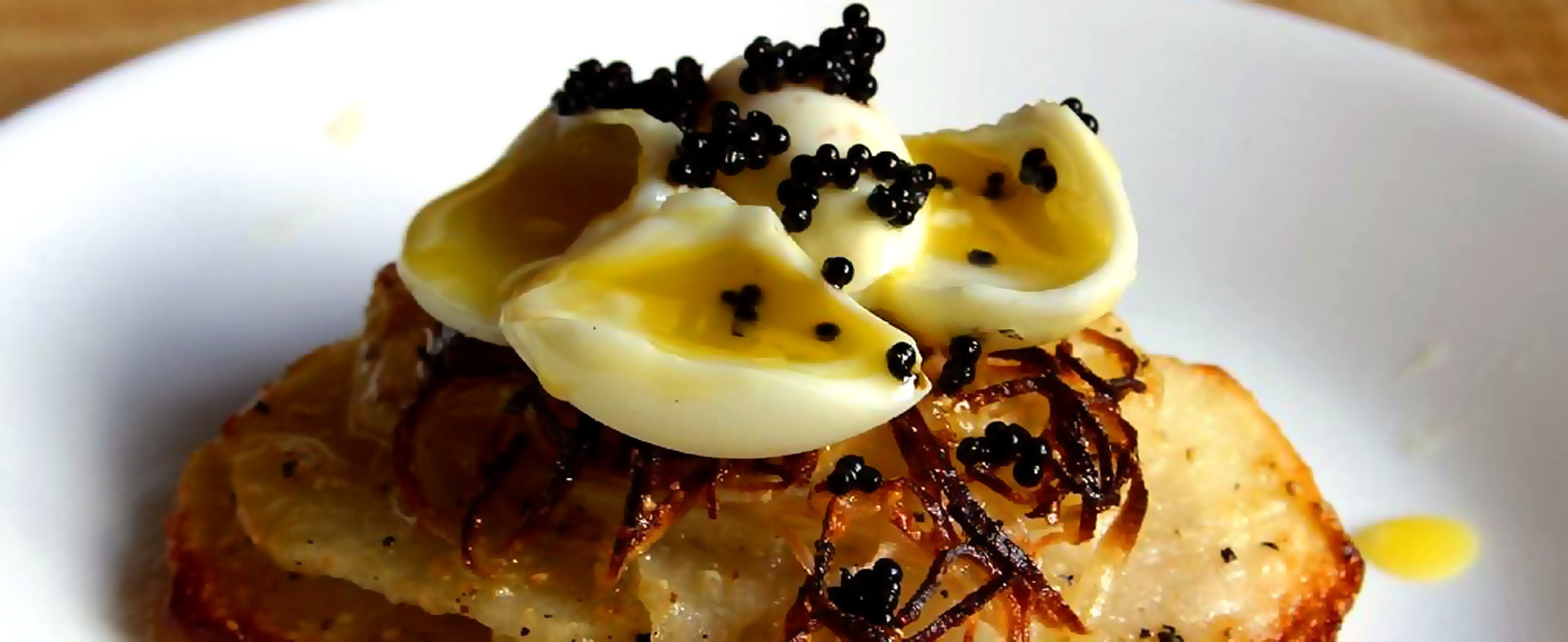 Taking Food Creations to New Heights
Our Products
CAVIARUM products are the perfect match for chefs and food creators in the hospitality industry that are looking to elevate their food creations to a higher level of culinary experience when used as a topping for creative servings. Learn more...
Exhibitions and Media 
Follow us on Facebook, Twitter & Instagram stay up to date on the latest events, news, and Greenmarket arrivals via our Facebook, Twitter, and Instagram pages. Learn more...
Contact us
At CAVIARUM we are committed to assisting you. To find fast answers to your question, please try our FAQs, or, if you prefer please contact CAVIARUM.ca. Click here.